PICTURES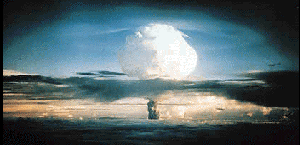 First atomic bomb, detonated near Los Alamos, New Mexico,
July 16, 1945. (Courtesy World Wide Features Service.)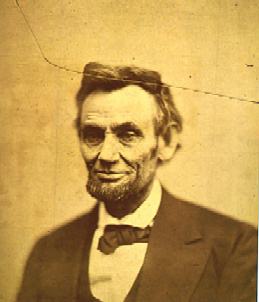 Abraham Lincoln, ca. 1863.
(Mathew Brady, courtesy
Bettman Archive)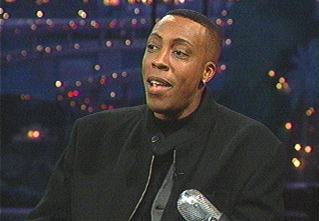 Arsenio Hall. (Courtesy
Paramount-Viacom.)

Niels Bohr
(Courtesy U.S. Dept. of
Defense.)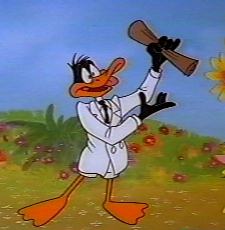 Daffy Duck (Courtesy
Warner Brothers)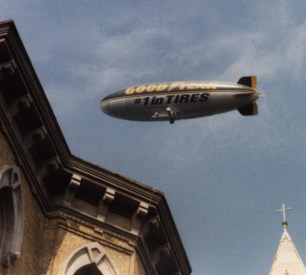 The Goodyear Blimp. (Photo courtesy Goodyear
Tire and Rubber Co.)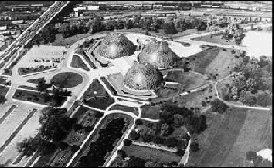 Milwaukee, Wisconsin.
(Courtesy Above Milwaukee, Barnes, 1981)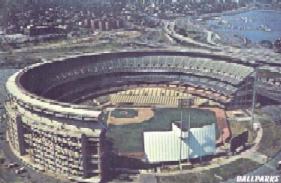 Shea Stadium, New York City. (Courtesy New York
Metropolitan Baseball Club, Inc.)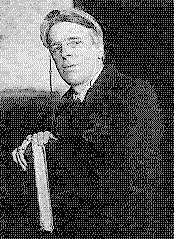 William Butler Yeats.
(Courtesy New York Public
Library.)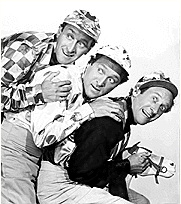 The Ritz Brothers, (from left) Harry, Al, and Jimmy.
(Courtesy UCLA Cinema Archives.)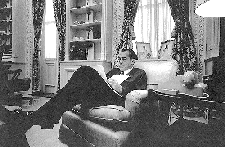 Nixon reading early galleys of this novel.
(Associated Press)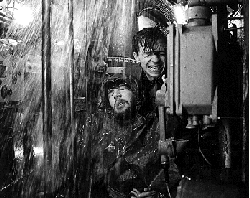 German U-Boat, World War Two
vintage. (U.S. Library of
Congress.)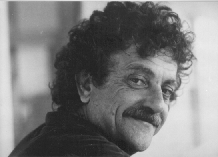 Kurt Vonnegut.
(Photo courtesy Delacorte Press.)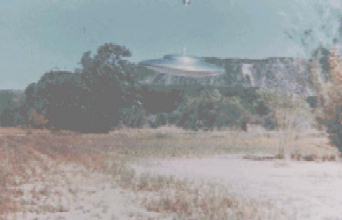 UFO as seen from NNE perspective,
New Mexico, ca. 1953.
Chapter Fifty-one